Eximis is focused on delivering contained specimen removal solutions that provide a safe and efficient solution for patients andpractitioners. Meet the experienced leadership team that is committed to bringing this innovative platform to market.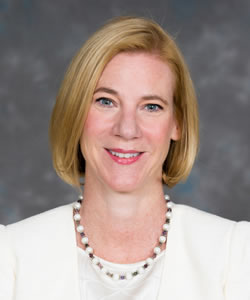 Donna Ford-Serbu, CEO
22 years in the medical device industry (Covidien, Spectranetics); General Manager, Sales & Marketing, Business Development, Strategy.
Bob Luzzi, Vice President of R&D
Bob has over 29 years in the medical device industry; Bob is an inventor on 50 pending patents and is a Certified Patent Agent.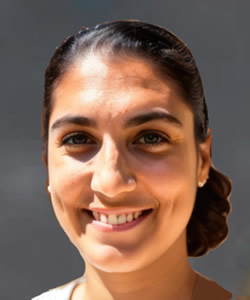 Hilary Baldwin, VP Regulatory and Clinical Affairs
20 years' experience in regulatory and quality in the pharmaceutical, diagnostic, and medical device industries.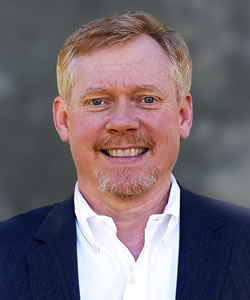 William Gregg, Director of R&D
25 years in the medical device industry (Fisher Imaging, Covidien); Led Covidien generator R&D group (>$610M annual revenue)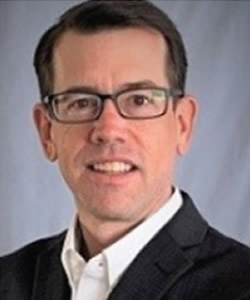 Chris Underwood, Director of Operations
16 years of medical device (Cardinal Health, Medtronic, Covidien, and Mountainside Medical); Director of Engineering, Mechanical engineering Manager (R&D)
---
Eximis Board of Directors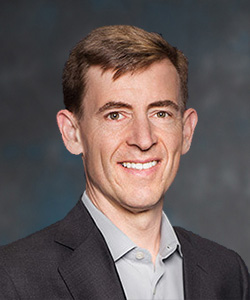 Ryan Drant
Founder and Managing Director at Questa Capital
Healthcare investment specialist
Served on 35 board of directors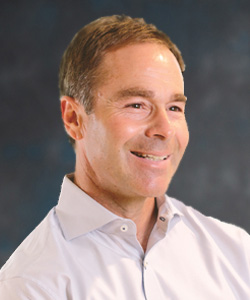 Scott Button
Managing Director of Venture Investors
Over 15 years of portfolio company board experience

Scott Hutton
Currently CEO, BIODESIX, INC
16 YRS Medical Device Experience
VP AND GM MEDTRONIC NEUROSURGERY 2012-2017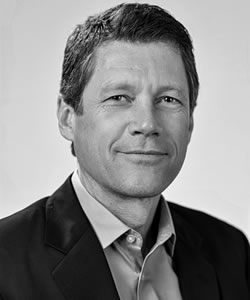 Ted Lamson
Co-Founder, CEO, CTO of NeoTract (acquired by Teleflex)
Over 25 yrs in medical devices
Deep start-up experience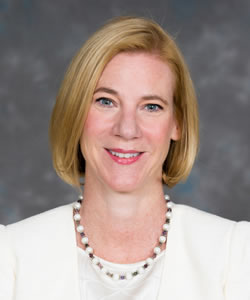 Donna Ford-Serbu, CEO
21 years in the medical device industry (Covidien, Spectranetics)
General Manager, Sales & Marketing, Business Development, Strategy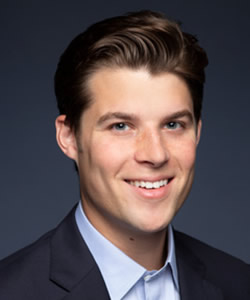 Brian Butler

Partner, Questa Capital
Medical device, life sciences investment specialist